Create the Ice Creams and
Confections of Your Dreams
Providing Ingredients to Manufacturers Since 2010
Create the Ice Creams and Confections of Your Dreams
Providing Ingredients to Manufacturers Since 2010
Dunkirk's Source for Superb Ice Cream and
Baking Ingredients

If you're looking for quality ingredients that will enhance your ice creams, baked goods, and confections, then look no further than the offerings from Dunkirk Flavors. We are an ingredient manufacturer in Dunkirk, New York, specializing in developing variegates, syrups, coatings, and other items used in ice cream and confection making.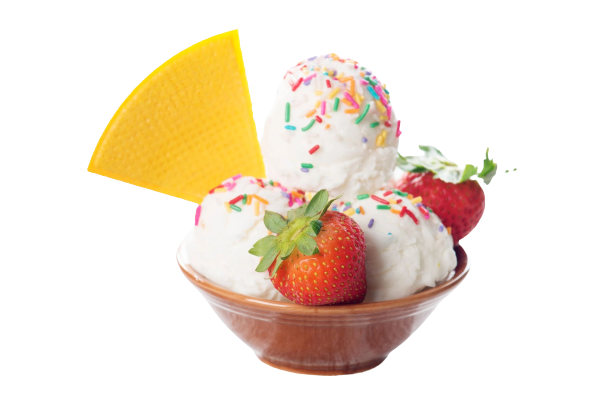 Satisfy Your Customer's Sweet Tooth
We carry a variety of baking and confectionery supplies sourced from responsible producers and made with organic raw materials. Create delicious cakes and sweet pastries that will make your customers come back for more.