Dedicated to Creating Quality Ice
Cream Ingredients

Dunkirk Flavors is a manufacturer of premium quality ingredients used in ice creams, baked goods, and confections. We carry a variety of products, from variegates to syrups, that are sure to improve the taste and aesthetics of your dish. Additionally, we also offer organic, non-gmo, no sugar added, vegan, gluten and dairy-free options, and Keto friendly too.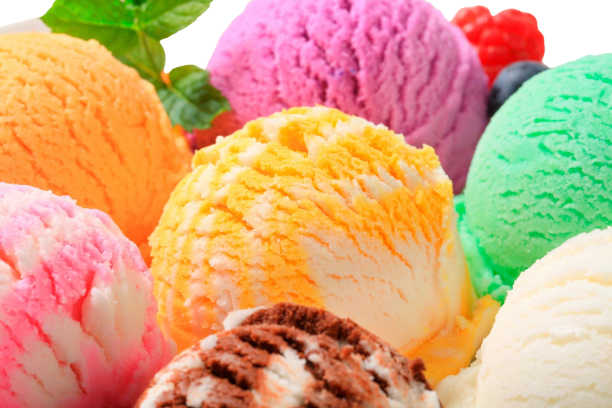 Innovating to Better Serve You
Today, we continue to sell a variety of ice cream and confectionery ingredients to many businesses. Our most popular variegate flavors are chocolate,  caramel, marshmallow, and strawberry. While these are still selling well, we recognize that people's palettes are changing.
That's why we offer the development, testing, and production of customized ingredients. Our clients can decide the flavor, texture, consistency, and color of the ingredient. These ingredients are made with premium raw ingredients to ensure their quality and taste.